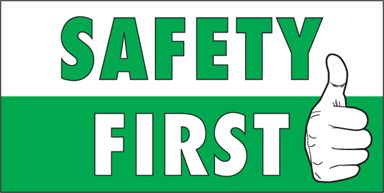 Available in partnership with United Fire Group and Prins Insurance, Indiana LICA members and employees now have access to dozens of industry-specific safety videos to be viewed at your company's convenience. The best part is, it's just another free perk of you INLICA membership!
To access the video library, click here and then simply scroll down and either enter a keyword or select a category and choose the video's title. Your video player will come right up, along with your printable quiz.
Remember to open & print your quiz BEFORE you begin to view the video! If you want to review any of the programs before use, use the "Preview" option.