 2022 Winter Convention
For information about our 2022 Winter Convention, click here.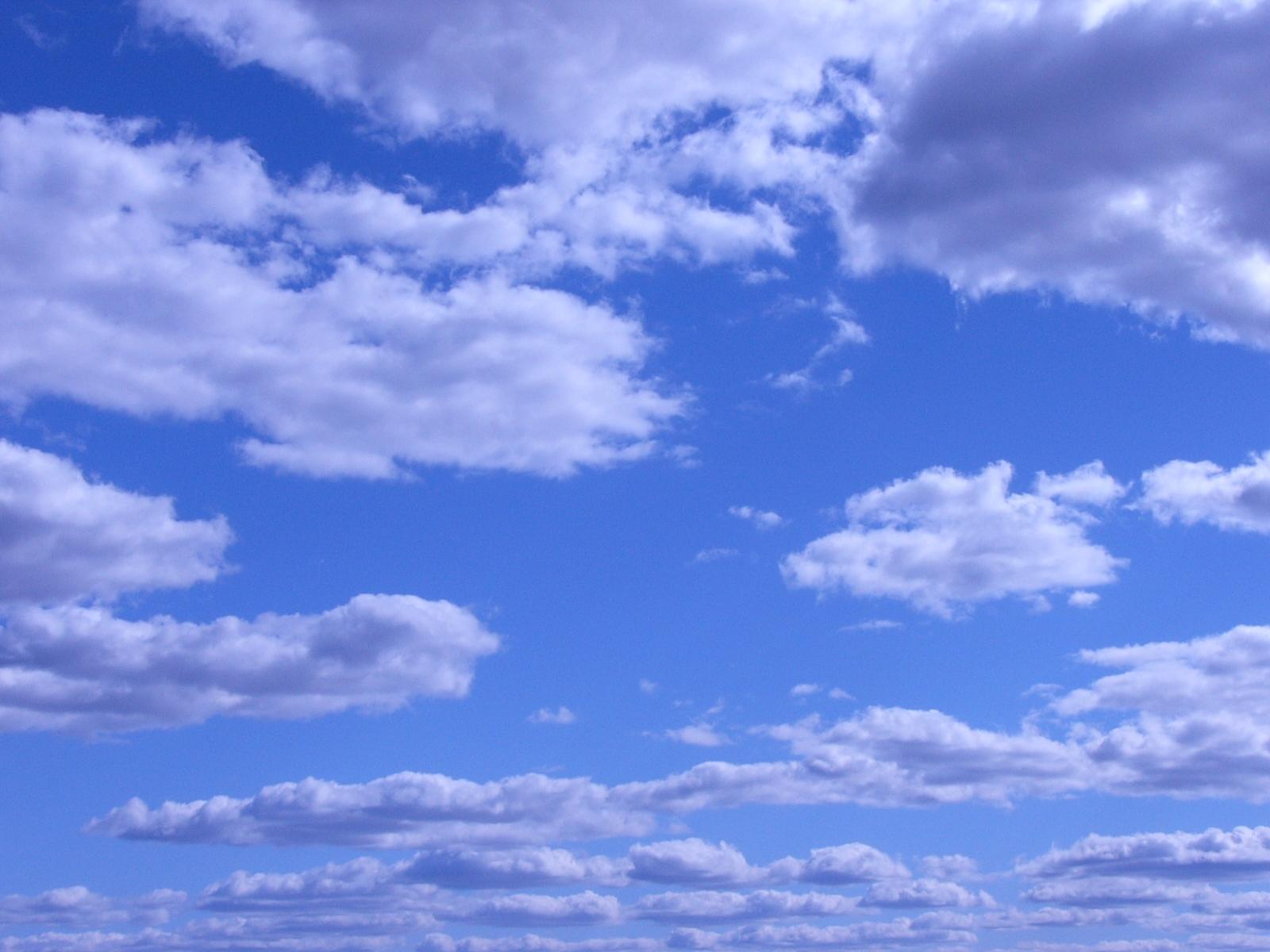 What's The Weather?
For the latest weather forcast, click here.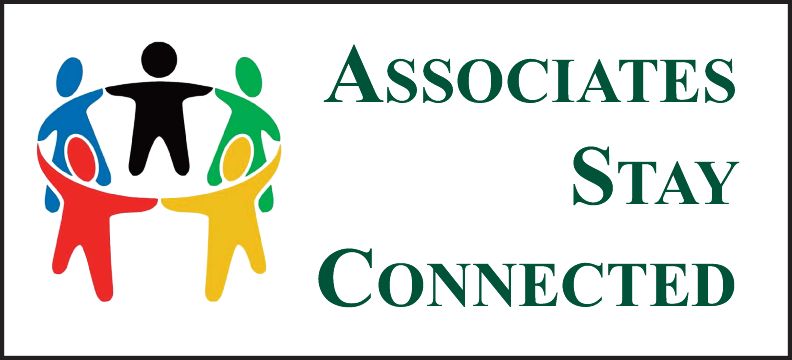 Associates - Stay Connected
Associates, click here for the latest information on how you can stay connected to our contractors.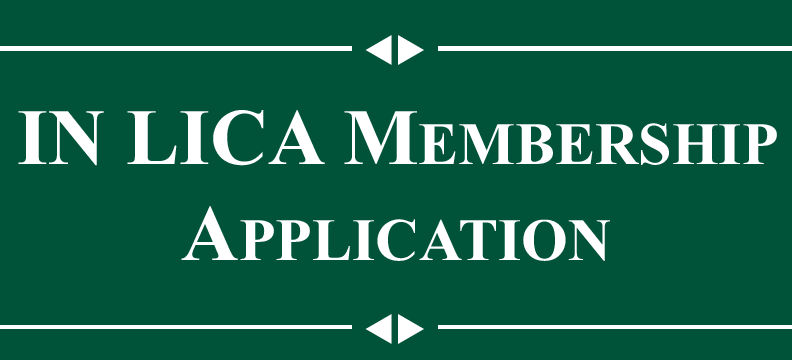 Membership Application
Click here for a membership application.