Sorry, we couldn't find anything that matched...
You Can Try the Search...
You can also Visit the Following. These are the Featured Contents

LICA Discounts for 2023 CONEXPO & CON/AGG
LICA Members receive a discount for ConExpo/Con/Agg. Click here for more info.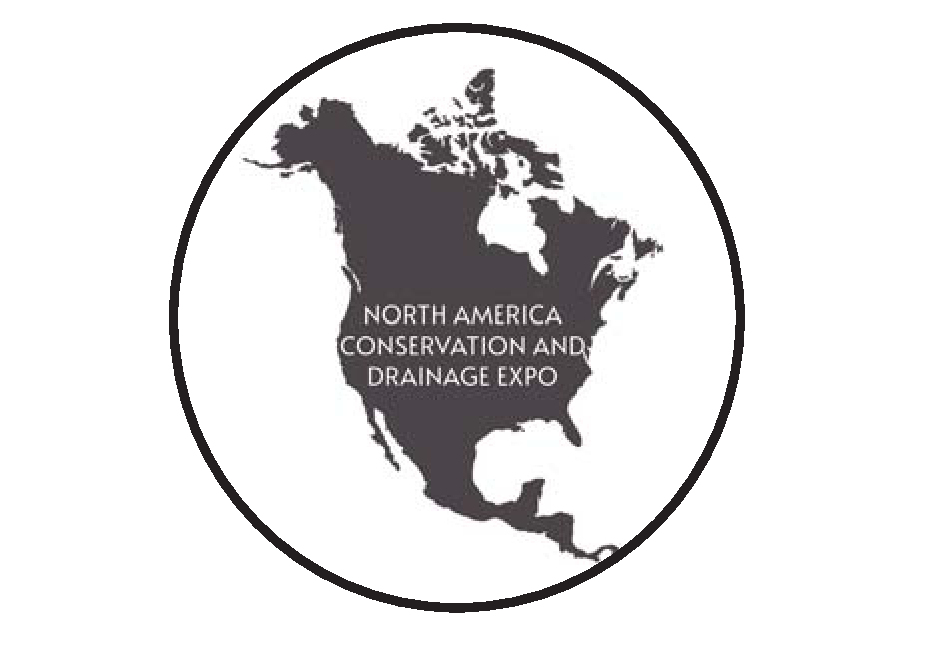 North America Conservation & Drainage Expo
January 16-19, 2023 - click here for more details.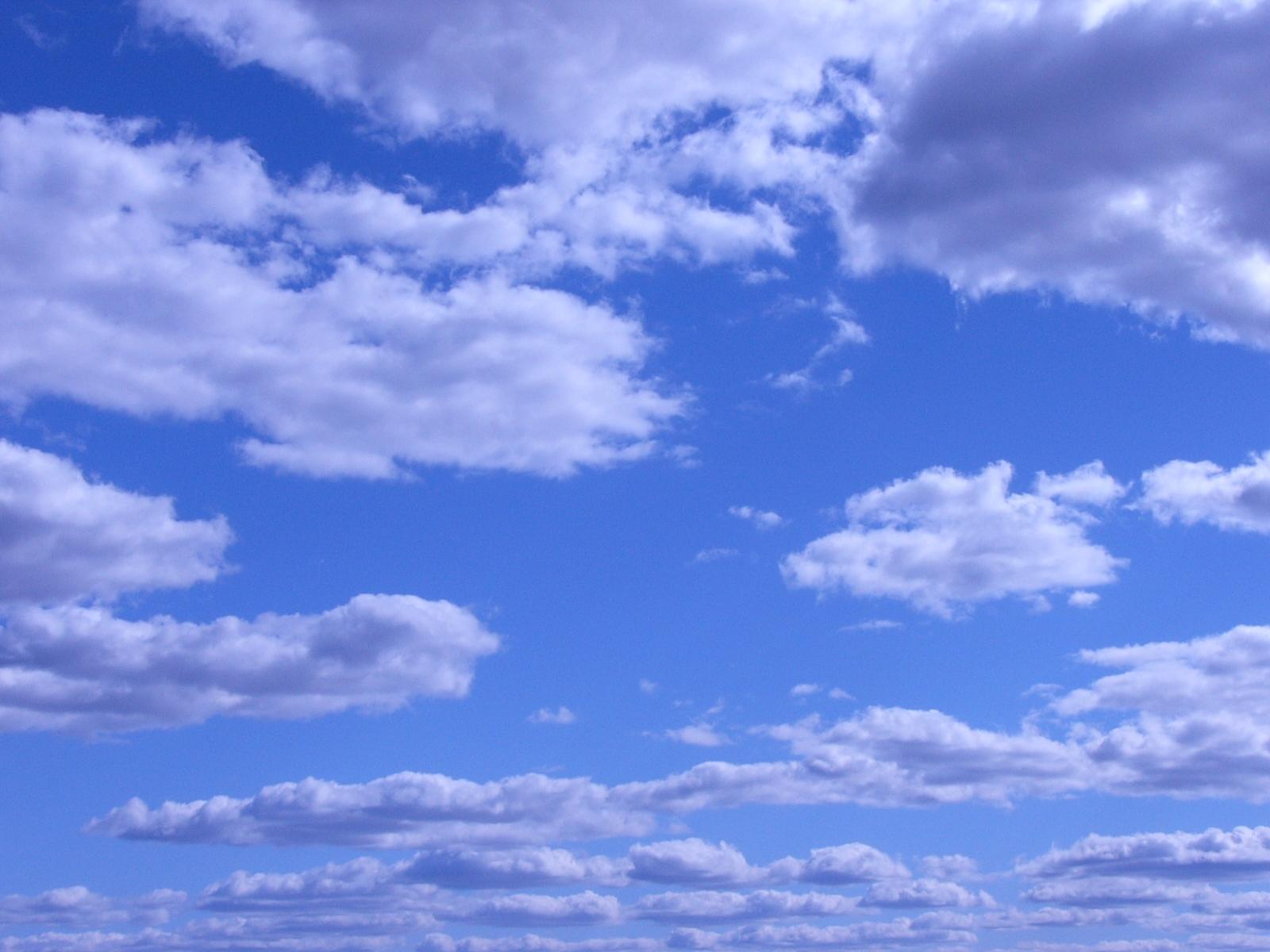 What's The Weather?
For the latest weather forcast, click here.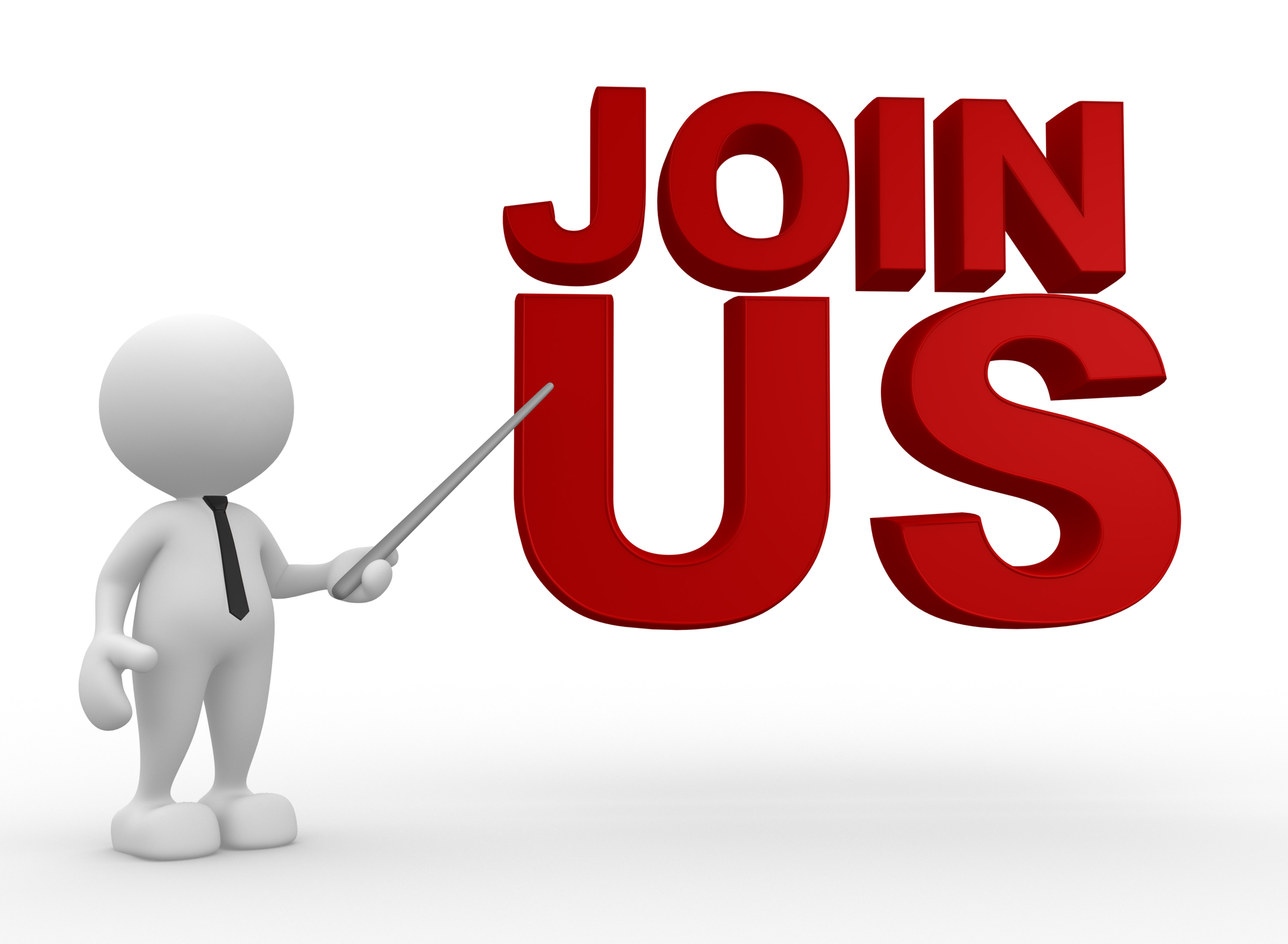 Membership Application
Click here for a membership application.