Sorry, we couldn't find anything that matched...
You Can Try the Search...
You can also Visit the Following. These are the Featured Contents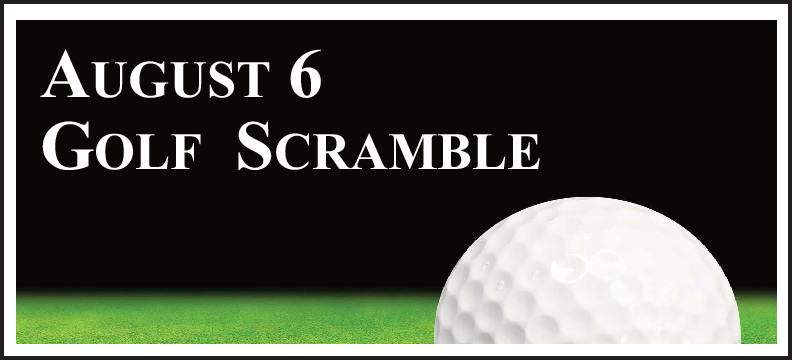 IN LICA Golf Scramble
Join us as we chase that elusive ball around the links! Click here for details. Click here for sponsorship opportunities. Click here for Golfer Registration.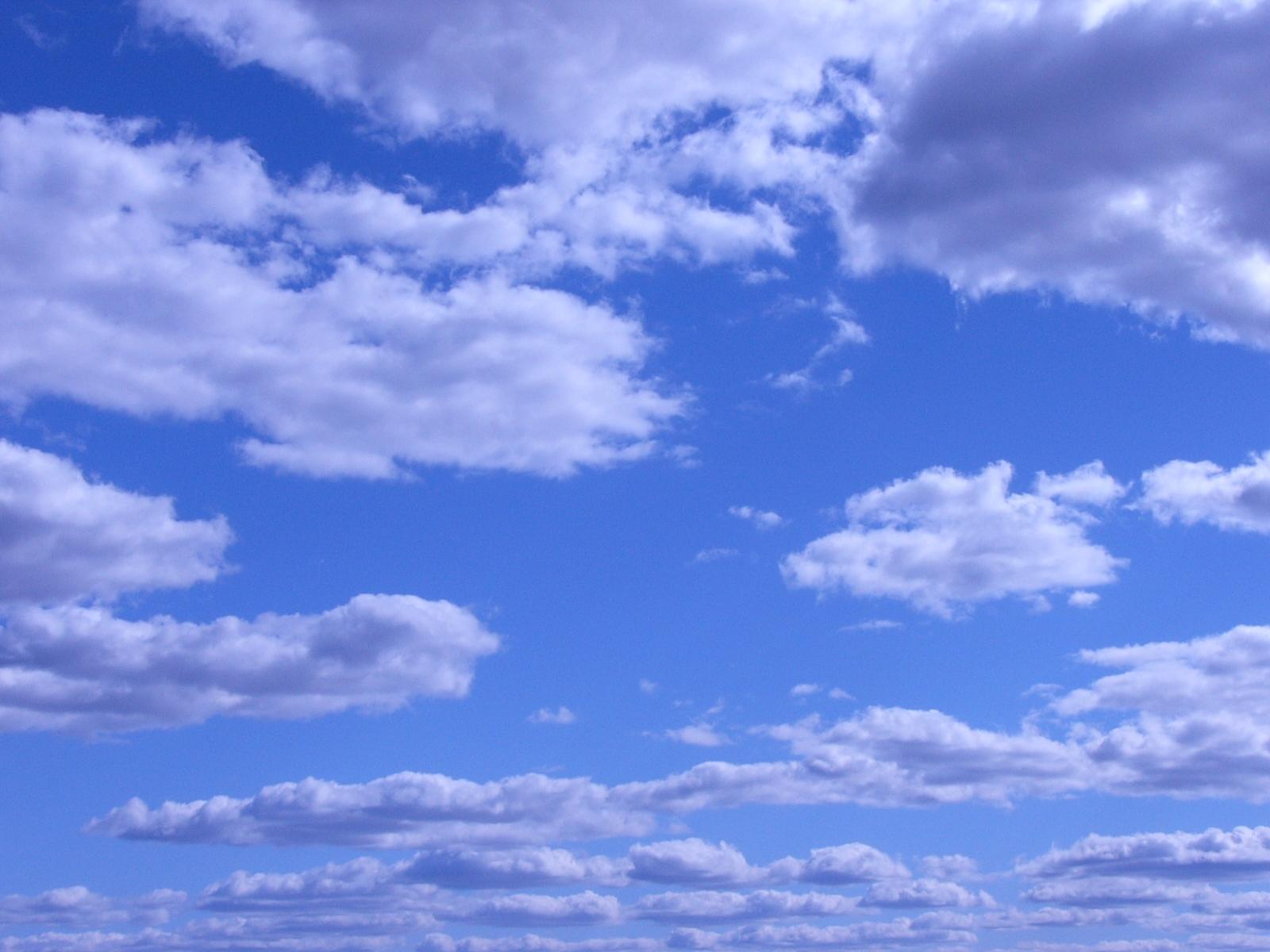 What's The Weather?
For the latest weather forcast, click here.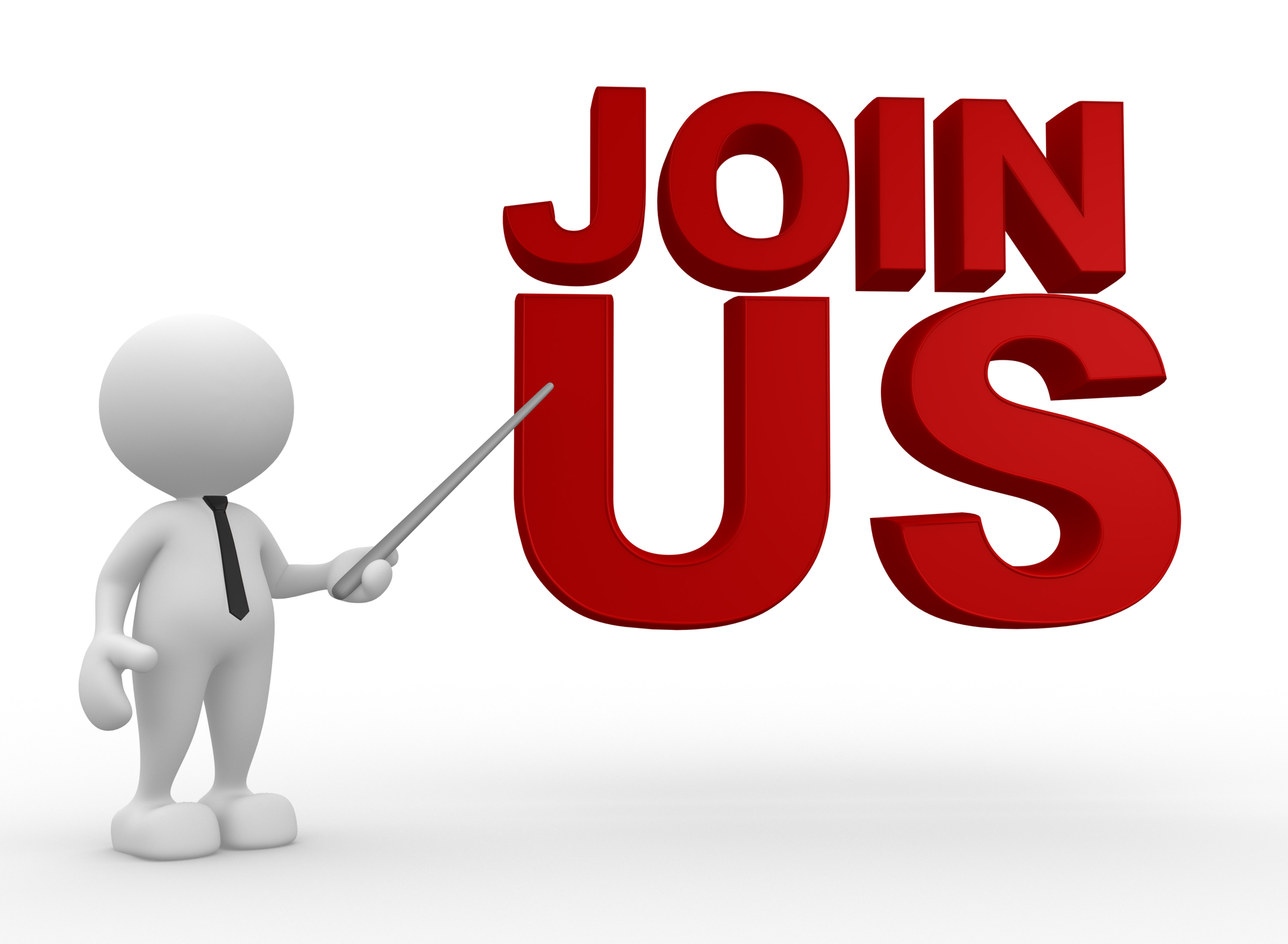 Membership Application
Click here for a membership application.