Sorry, we couldn't find anything that matched...
You Can Try the Search...
You can also Visit the Following. These are the Featured Contents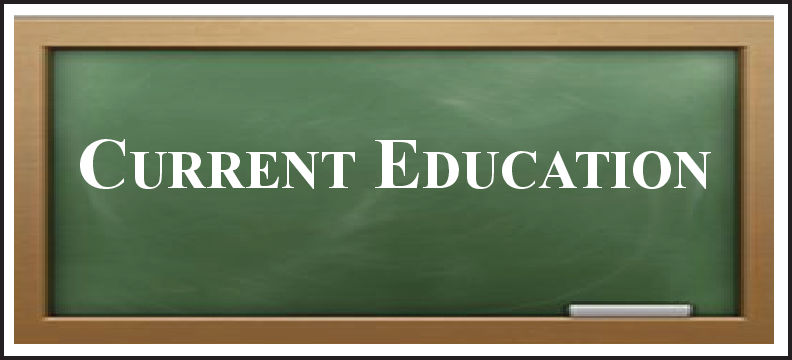 Current Education
For our latest education topic, click here.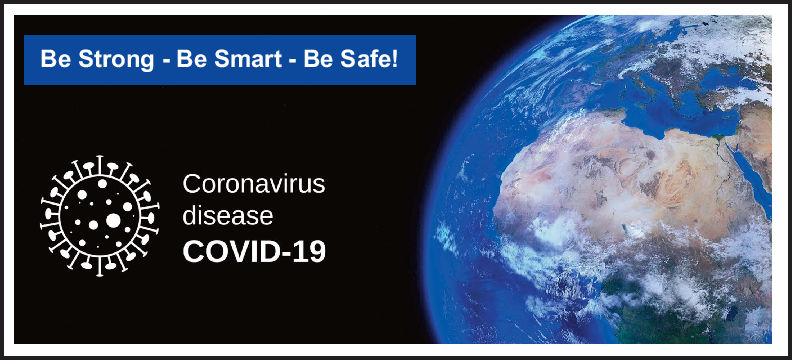 COVID-19
For the latest information from the CDC, click here. For the latest info from OSHA, click here.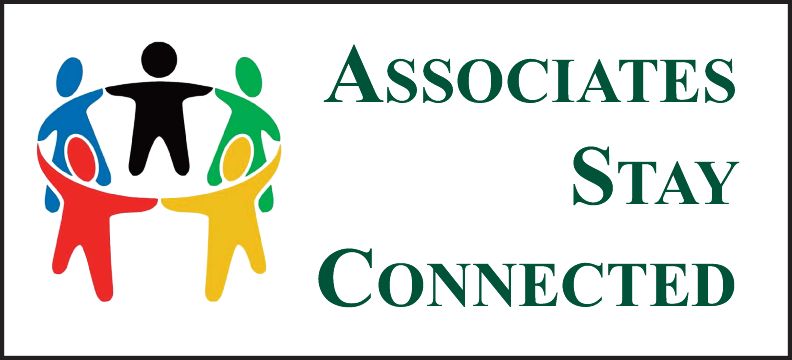 Associates - Stay Connected
Associates, click here for the latest information on how you can stay connected to our contractors.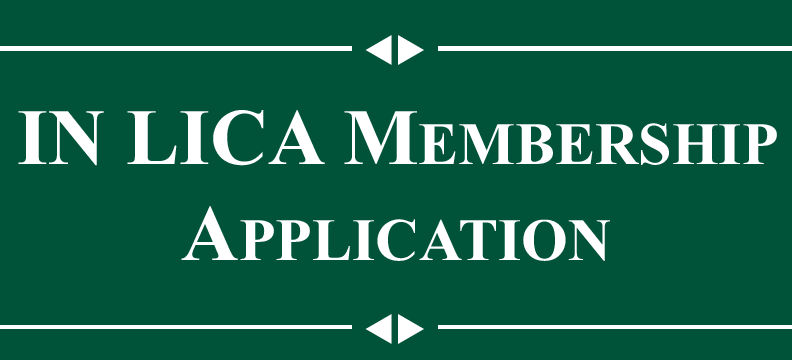 Membership Application
Click here for a membership application.